SADDLESEAT APPAREL and accessories
Suits, Coats, Formals, Jods, Neck ties, Accessories & more
!
many items available in our ebay store
look under our SADDLESEAT category!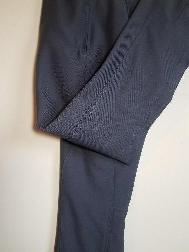 kentucky jods
KENTUCKY JODS....for ladies and girls
Schooling or SHOW
check out the selection of colors & sizes in our
Ebay store!
ORNAMENTS silk ties
find ORNAMENTS 100% SILK TIES in a variety
of COLORS....hard to find WHITES, Burberry plaids, & More at
only $28 including shipping!
very reasonably priced BLING Ties & other gently used
unique colors & prints in our Ebay store!
NUMBER MAGNETS....set of 4, gift boxed....ONLY $25

check out the selection in our ebay store www.ebay.com/str/whatwinnersweartemp




https://www.ebay.com/itm/203872832685 (Gold framed black faceted stone)

or in our etsy shop

www.etsy.com/shop/EquusArt